Mission
To make it as easy to rent as it is to buy, benefiting the environment and your wallet.
How it Works
Rental Companies
1. Rental Comanies contact Loanables to set up their account.
2. Renters Request a Reservation
Contact info remains private until both parties agree to the transaction
3. Loanables connects rental companies with renters
Renters will need to sign a rental agreement directly with the Rental Comapny and agree to the company's terms and conditions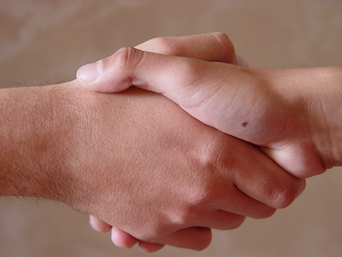 Individuals
1. Add Stuff or Find Stuff.
Owners set the terms including price and deposit
2. Renters Request a Reservation
Contact info remains private until both parties agree to the transaction
3. Loanables connects rental companies with renters
Renters will need to sign a rental agreement directly with the Rental Comapny and agree to the company's terms and conditions